Quality and professional relocations of machines and equipment.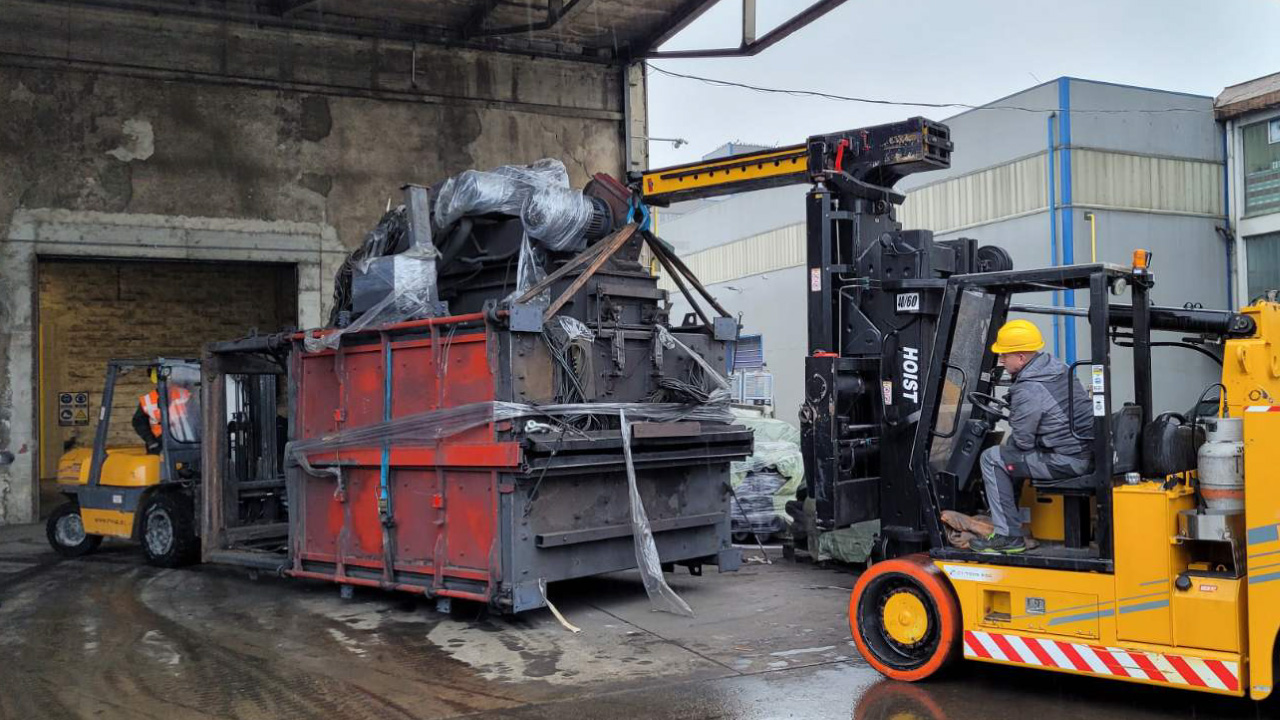 Machinery relocations in Slovenia and abroad
With the help of an experienced team and modern transport-hydraulic equipment, we can handle any type of relocation. A detailed assessment of the place is a key point of relocation. With the assessment, we determine the equipment and manpower required for relocation and transport.
In case the final destination is abroad, we also take care of proper protection for the machinery, necessary for road, rail, air, or sea transport. We do this by producing custom-made wooden transport packaging and different types of foils, depending on the sensitivity of the equipment. We protect the most sensitive components with vacuum foil and add desiccants (Silica Gel).
Why hire Comark for relocation and assembly?
Fact 1
If a solution exists, we will find it and realize it.
Fact 2
A professional relocation team, that has already solved the »impossible«.
Fact 3
From sketches to reality, all on a turnkey basis.
Fact 4
Modern equipment in the hands of qualified people.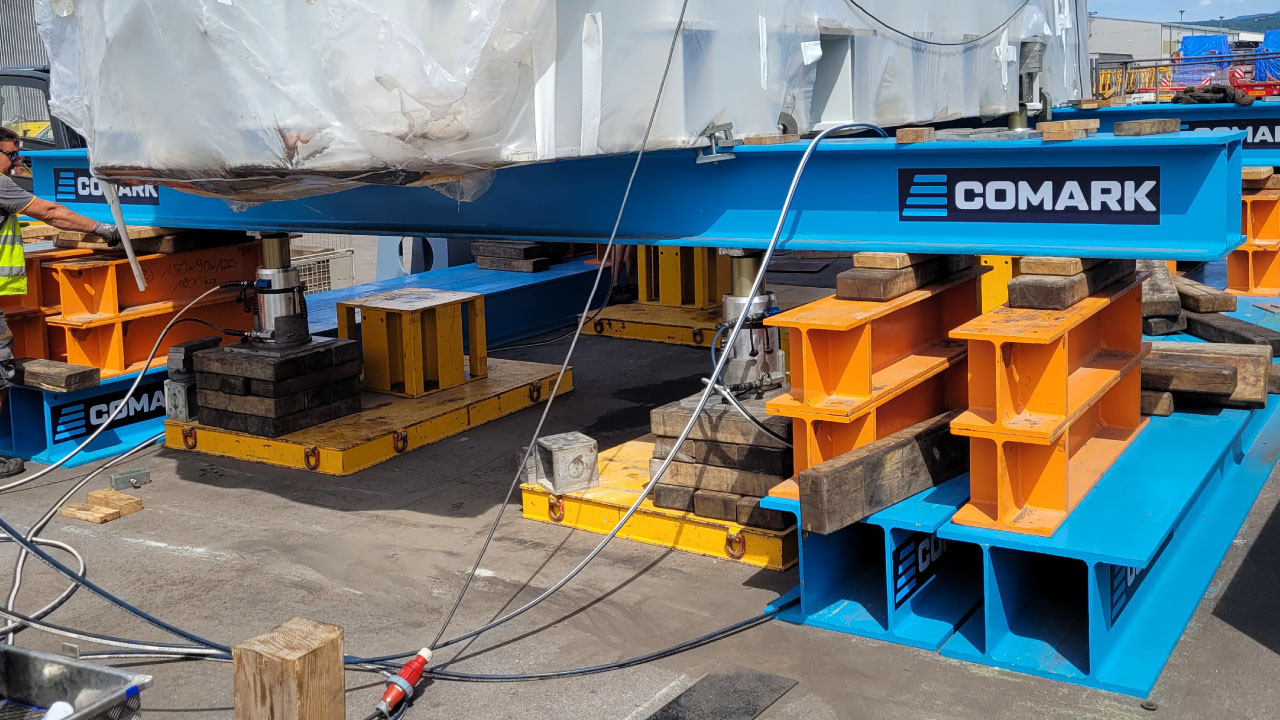 Lighting fast response and timeliness in execution
Despite careful planning, unexpected changes, that can jeopardize the relocation, occur. Then it is important to have experienced relocation workers in your corner, who are accustomed to sudden changes or obstacles. With their calmness, they help to quickly solve the dilemma.
In the objective course of the relocation, we stick to a pre-defined timeline, that allows you to plan the work after our withdrawal. This saves you time and money, as the time from relocation to launch is shorter.
Relocation and Assembly in pictures
Do you want to learn more?
Contact Us.