Quality and reliable execution of all types of special transport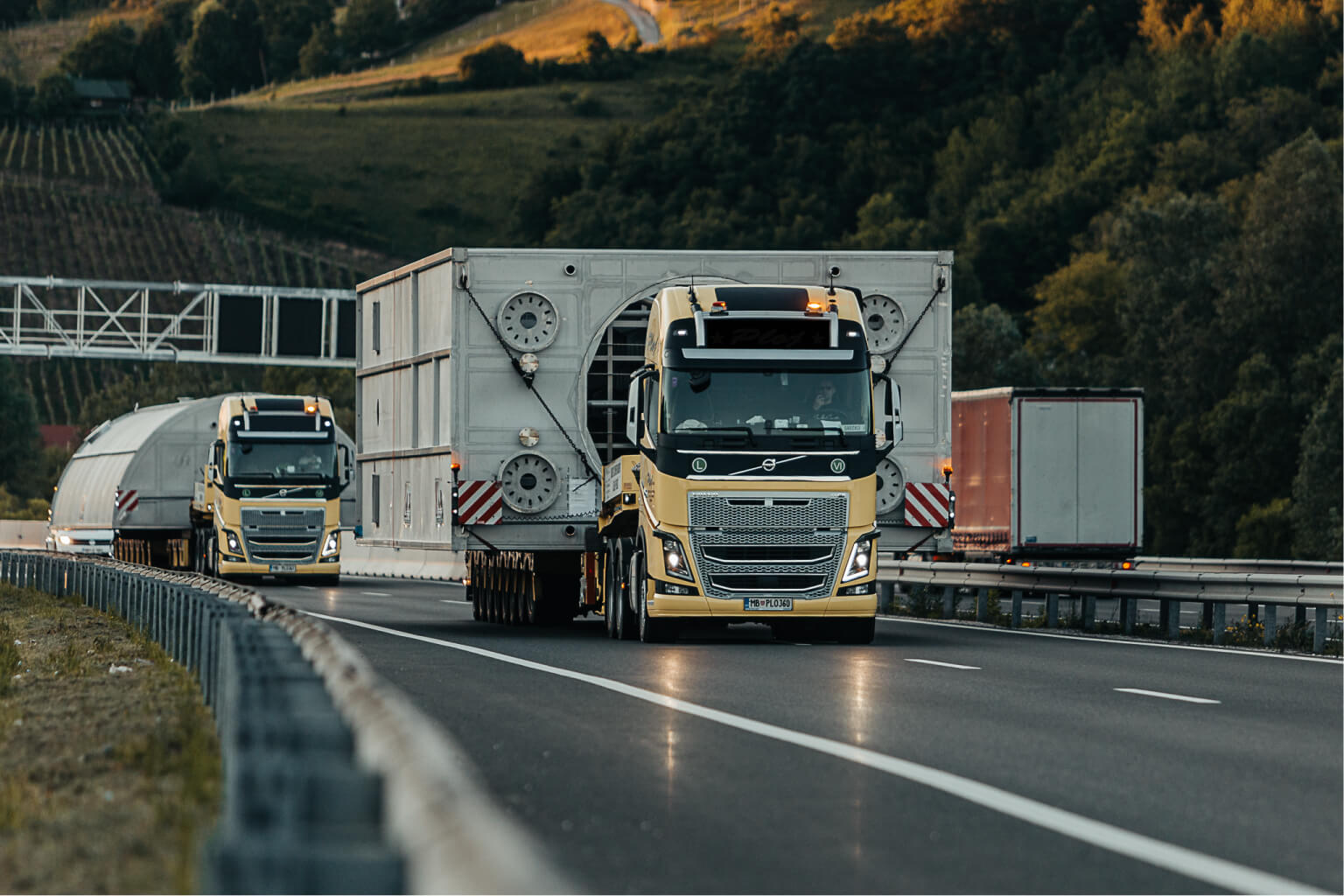 Presentation of special transport
Special transport on a public road is: "When a load cannot be dismantled into units that can be transported without exceeding the limitations in terms of the dimensions and/or mass, it is classified as an abnormal/special load/cargo." (source: Rules on conditions and the method of carrying out special transports on public roads).
We have the expertise and equipment to handle oversized cargo, such as heavy machinery, industrial equipment, and large-scale structures. Our team will ensure careful planning, route optimization, and secure handling to transport your oversized items safely.
Why entrust an OOG cargo to Comark engineers?
Fact 1
More than 25 years of experience in organizing special transport.
Fact 2
Fleet of our own pilot cars for real-time road information.
Fact 3
Yes, we can attitude for the duration of transport.
Fact 4
Customized Solutions: We understand that every cargo is unique.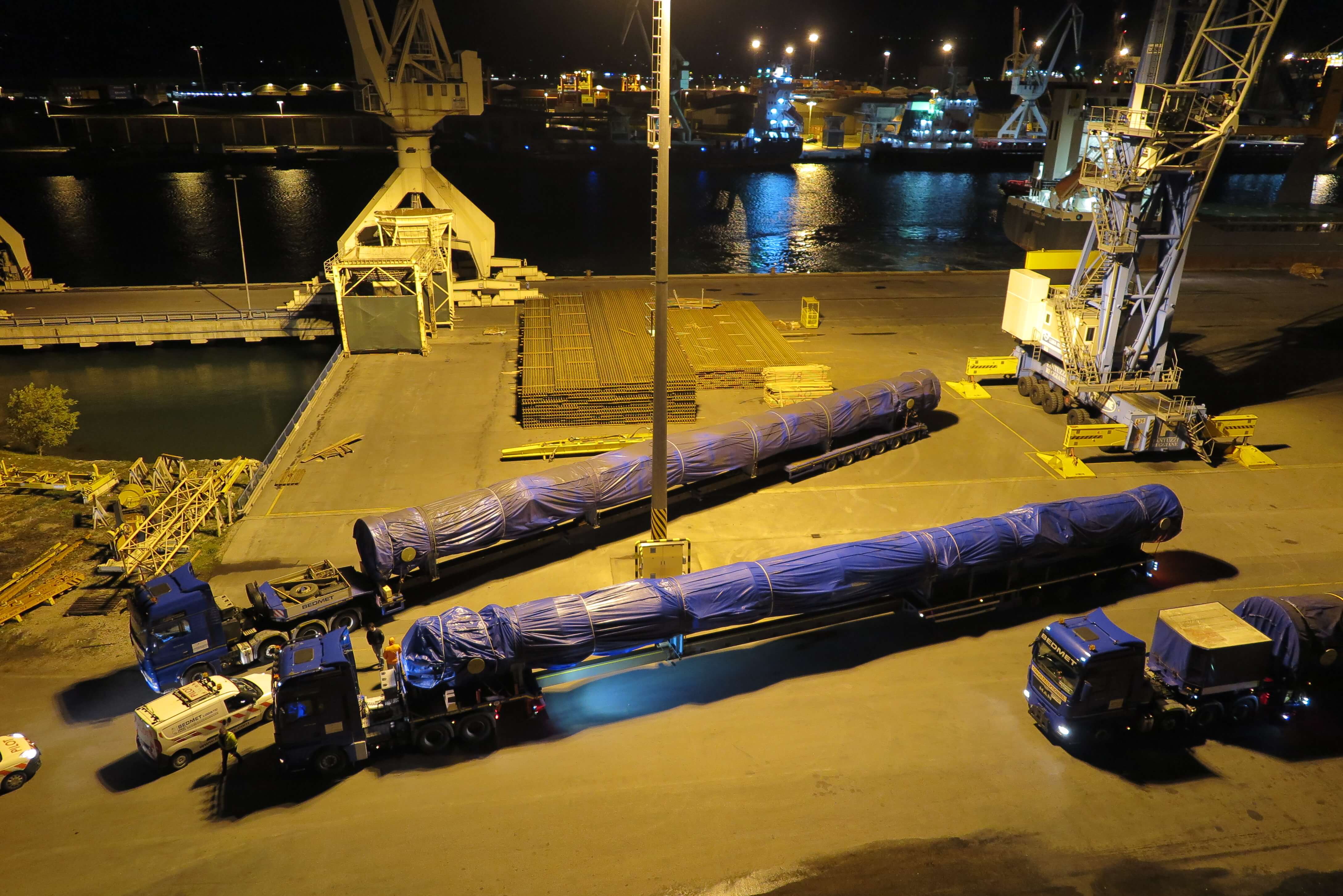 The optimal solution for every cargo
There is a lot of specialties and exceptions to special transport. The packages/cargo differ from each other, which means that each transport is a unique solution in itself. Nevertheless, the solution must be economically acceptable for both the client and the transport organizer.
The database of completed projects allows us to quickly access and transfer the solutions at any given time. For our engineers it is important to get quality input data of the cargo: correct dimensions and weight, place of loading/unloading, the center of gravity, sketches or photos are recommended… This saves a lot of time and money, as we can offer the optimal custom-made solution.
Special Transport in pictures
Do you want to learn more?
Contact Us.