Cargo protection for transport purposes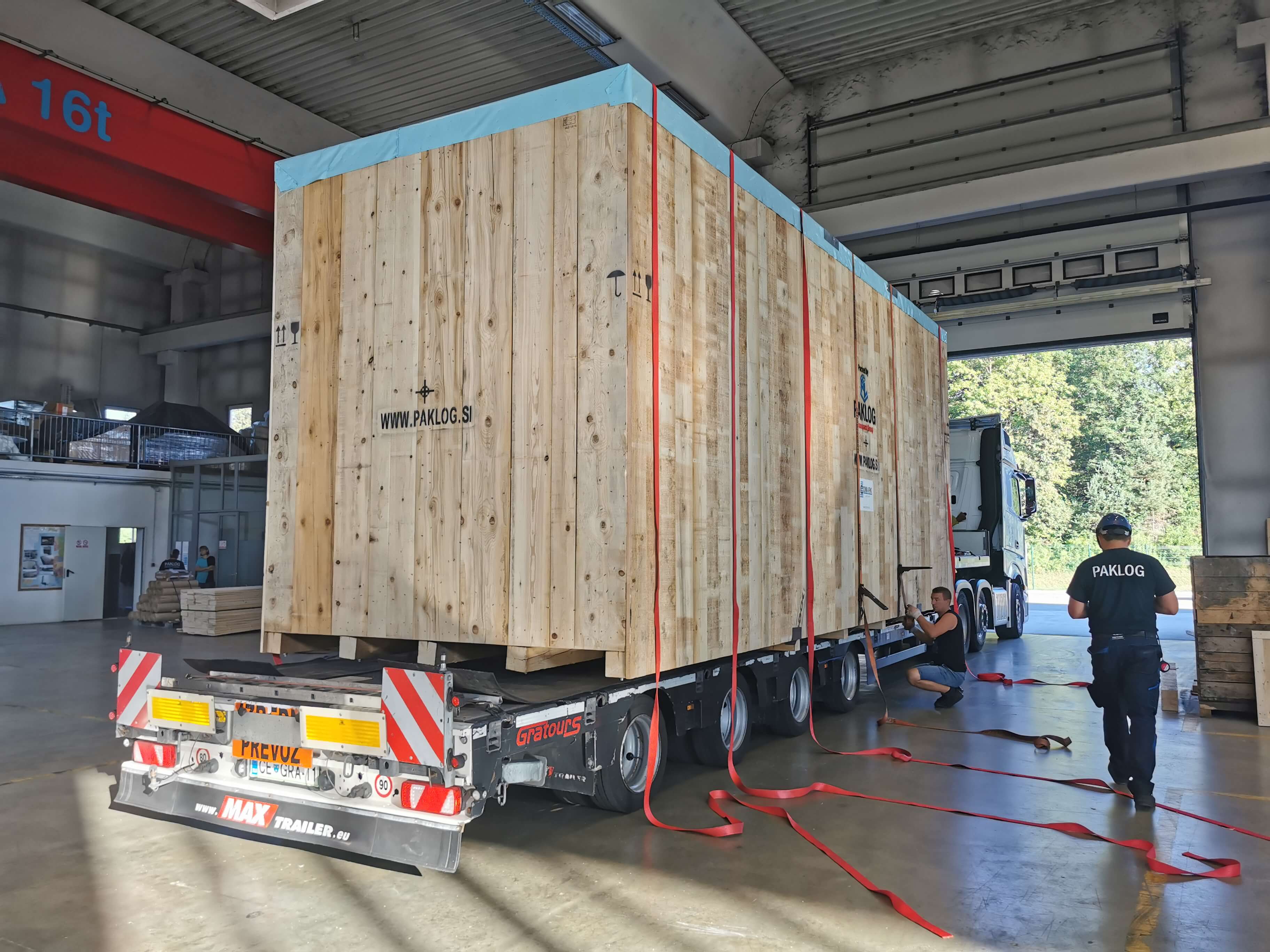 Many years of experience and quality workmanship
At Comark we take care of the appropriate packaging for various types of cargo. Proper packaging and lashing will protect the cargo from various external effects and all possible transhipmnet, during transport to the destination.
Custom-made wooden packing enables optimal use of available space in a container or truck trailer. This makes logistics much simpler, safer, cheaper, and more reliable.
Seaworthy packing is a type of packaging used for shipping goods via sea freight. The primary purpose of seaworthy packing is to protect the goods from damage during transit, including potential damage from water, humidity, temperature changes, and mechanical stress.
Why leave cargo packing to the professionals?
Fact 1
Mechanical protection (wooden box) of the cargo, prevents damages from carless handling.
Fact 2
Wide base of packing solutions for loads of various sizes, shapes, and weights.
Fact 3
Packaging designed with computer for a perfect fit and maximum strength.
Fact 4
Qualified workers, involved in lifelong learning program.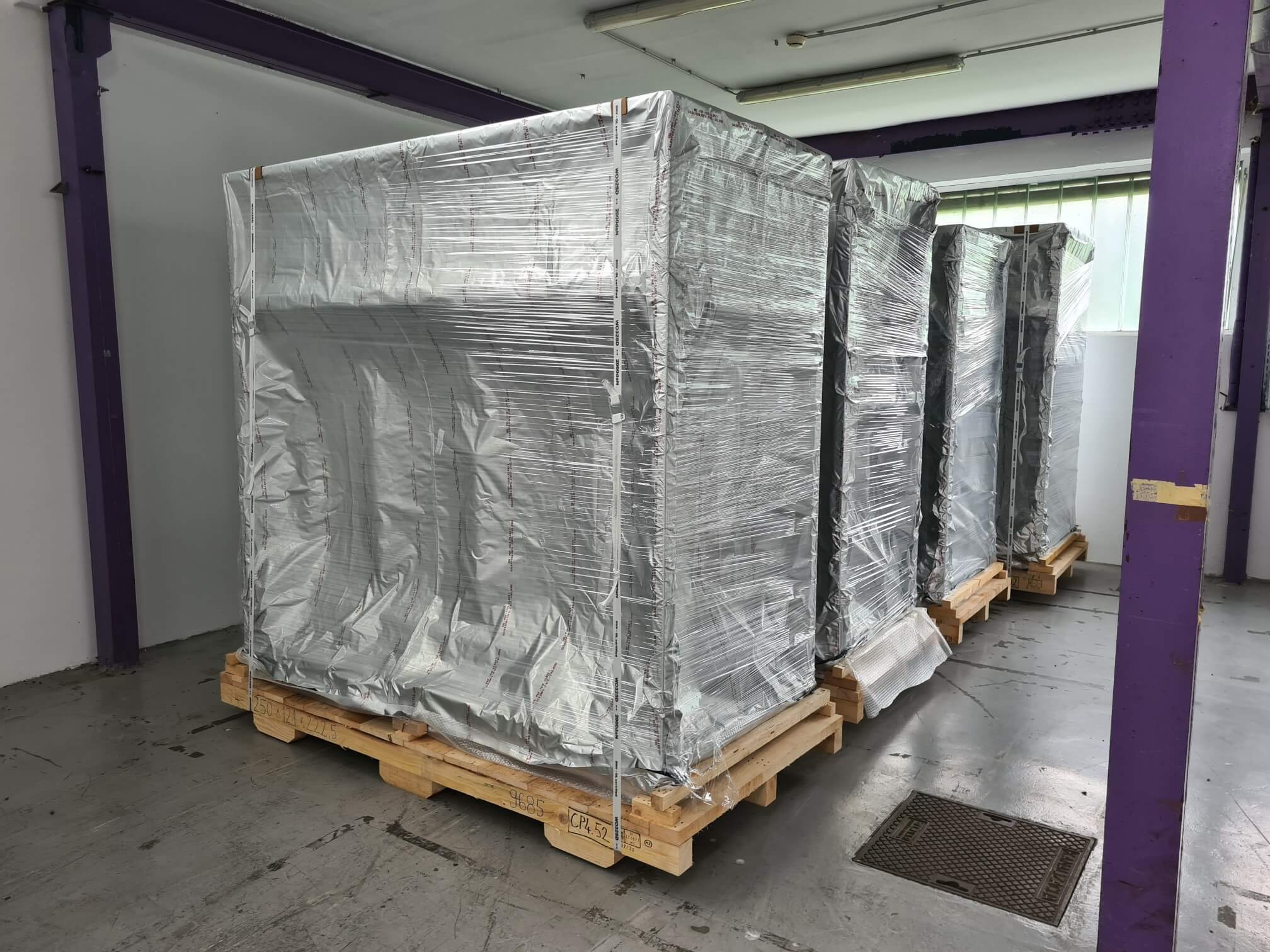 Tailored made packing
Let our technologists advise you when deciding on the level of protection and packaging of the cargo. Choosing the optimal combination is important from the time and economic point of view of the project. Too much can be too expensive and too little can be dangerous.
In our packaging centre we produce custom wooden transport packing. The most common forms are crates, cages, and pallets. The cargo can be additionally protected with various foils: Alu vacuum, shrink wrap, VCI or PE foil. We can load and lash the cargo in a container. All the above can also be done at a location specified by you, with the help of our field packing unit.
Cargo packaging in pictures

Do you want to learn more?

Contact us