Reliable preparation of permits for special transport on public roads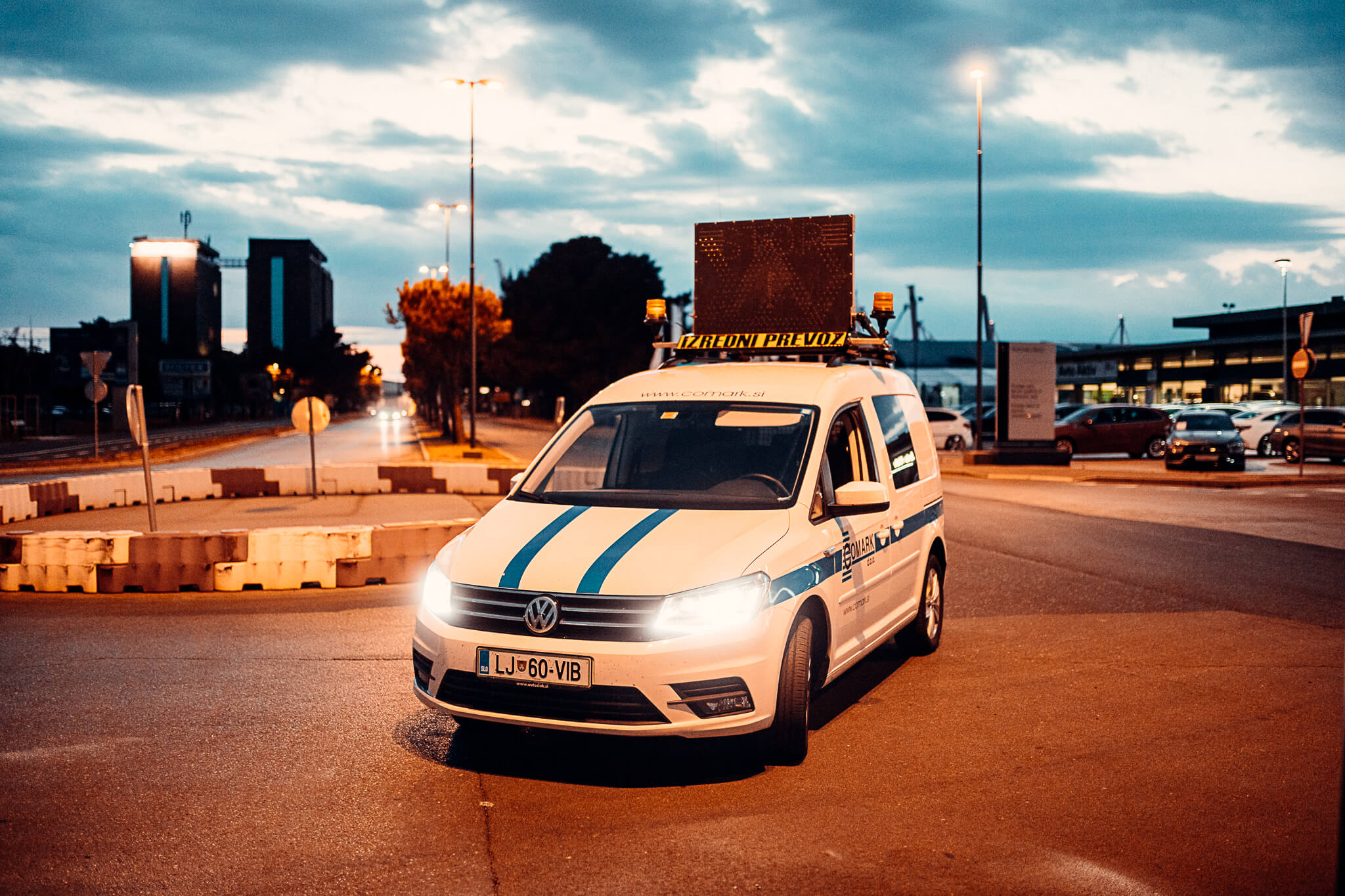 Reliable preparation of permits for special transport on public roads
We conduct comprehensive route surveys to identify any potential obstacles or road conditions that may affect the convoy. Our team will obtain the necessary permits and authorizations from local authorities to ensure legal compliance and a smooth journey.
Depending on the complexity of special transport, certain amendments must be added to the permit, such as assessment of static stability or statics of bridging structures, traffic regulation study (measurements of critical sections and facilities along/on the transport route, detours…), official weighing report of special transport and other consents required.
Spotless accuracy, that convinces even the most demanding!
Fact 1
750+ prepared permits per year.
Fact 2
Carrier friendly delivery of the Permit to the agreed location.
Fact 3
Our pilot car fleet for complete control over the course of special transport.
Fact 4
24/7 support for the duration of special transport.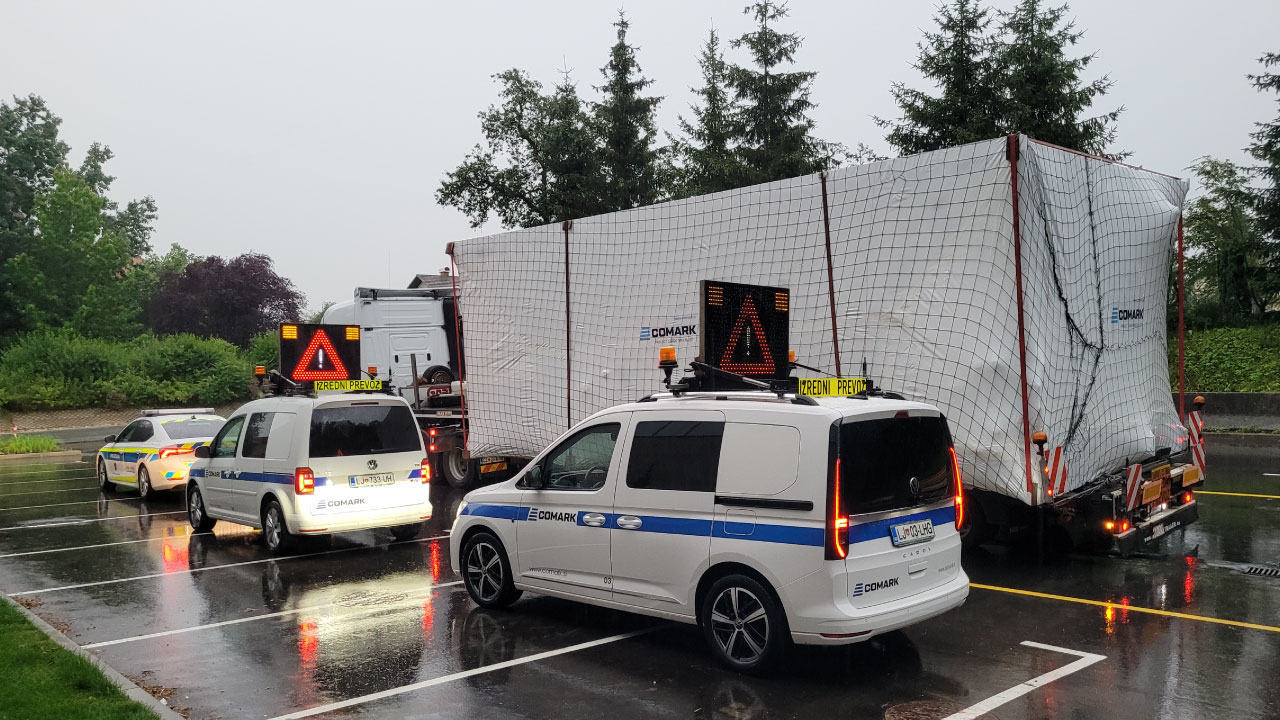 Modern pilot vehicles for the carefree course of special transport
To ensure the safety of the exceptional convoy, we provide escort vehicles and experienced personnel who will guide and manage the traffic flow during transportation. Our escorts maintain communication with relevant authorities and implement traffic control measures to ensure a safe and efficient passage.
Our team of experts will analyze your cargo's dimensions, weight, and specific requirements to determine the most efficient and suitable route for your exceptional convoy. We consider factors such as road conditions, infrastructure, clearance heights, and any potential obstacles to devise a route that minimizes disruptions and ensures a timely delivery.
Permits and Escorts in pictures
Do you want to learn more?
Contact Us.