Reliable preparation of permits for special transport on public roads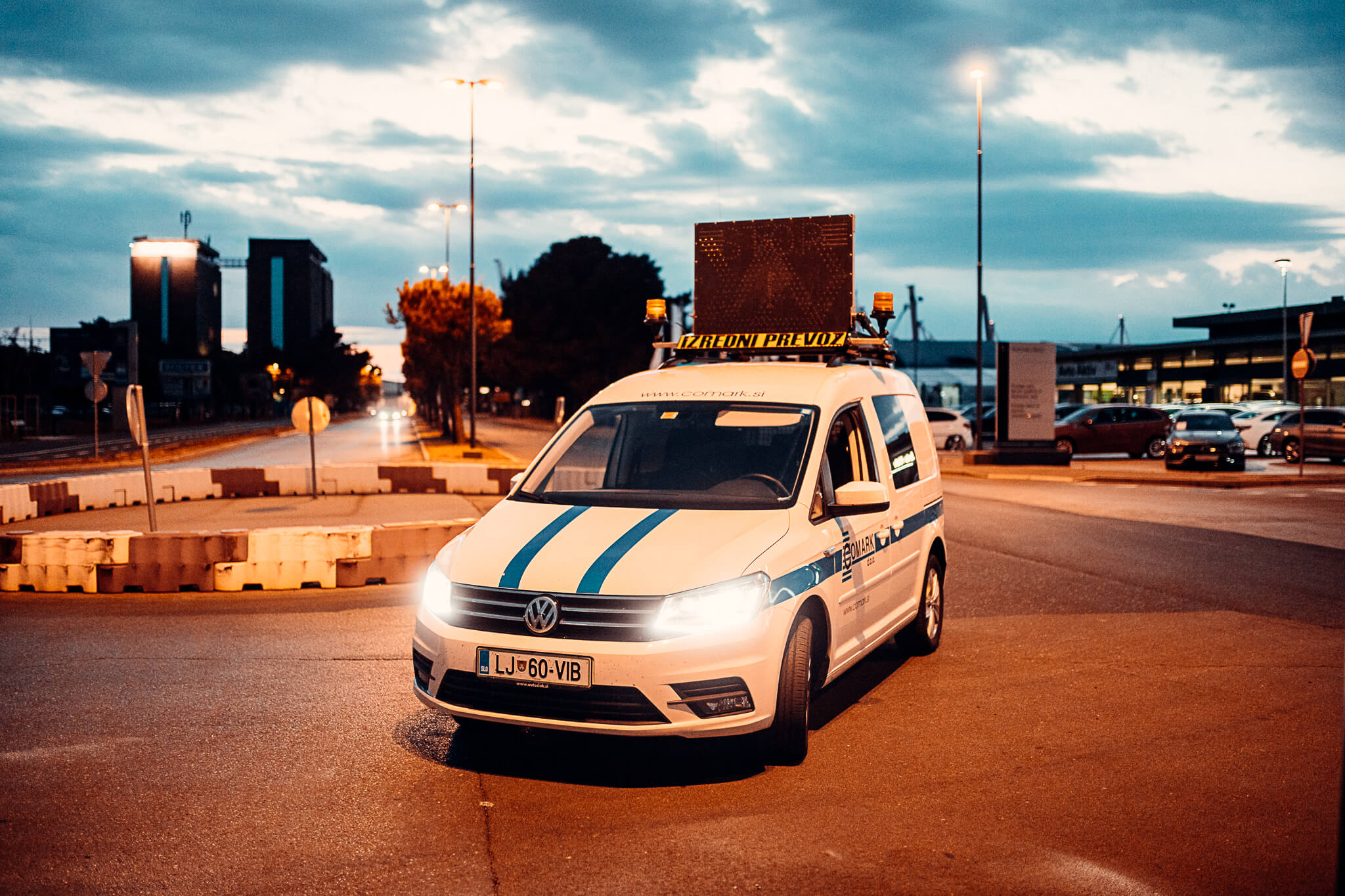 Reliable preparation of permits for special transport on public roads
Well-established procedures and daily communications with officials, enable us to prepare permits for special transport of various categories in a timely and high-quality manner. The permit is an official document which defines the legal requirements for the safe performance of exceptional transport.
Depending on the complexity of special transport, certain amendments must be added to the permit, such as assessment of static stability or statics of bridging structures, traffic regulation study (measurements of critical sections and facilities along/on the transport route, detours…), official weighing report of special transport and other consents required.
Spotless accuracy, that convinces even the most demanding!
Fact 1
750+ prepared permits per year.
Fact 2
Carrier friendly delivery of the Permit to the agreed location.
Fact 3
Our pilot car fleet for complete control over the course of special transport.
Fact 4
24/7 support for the duration of special transport.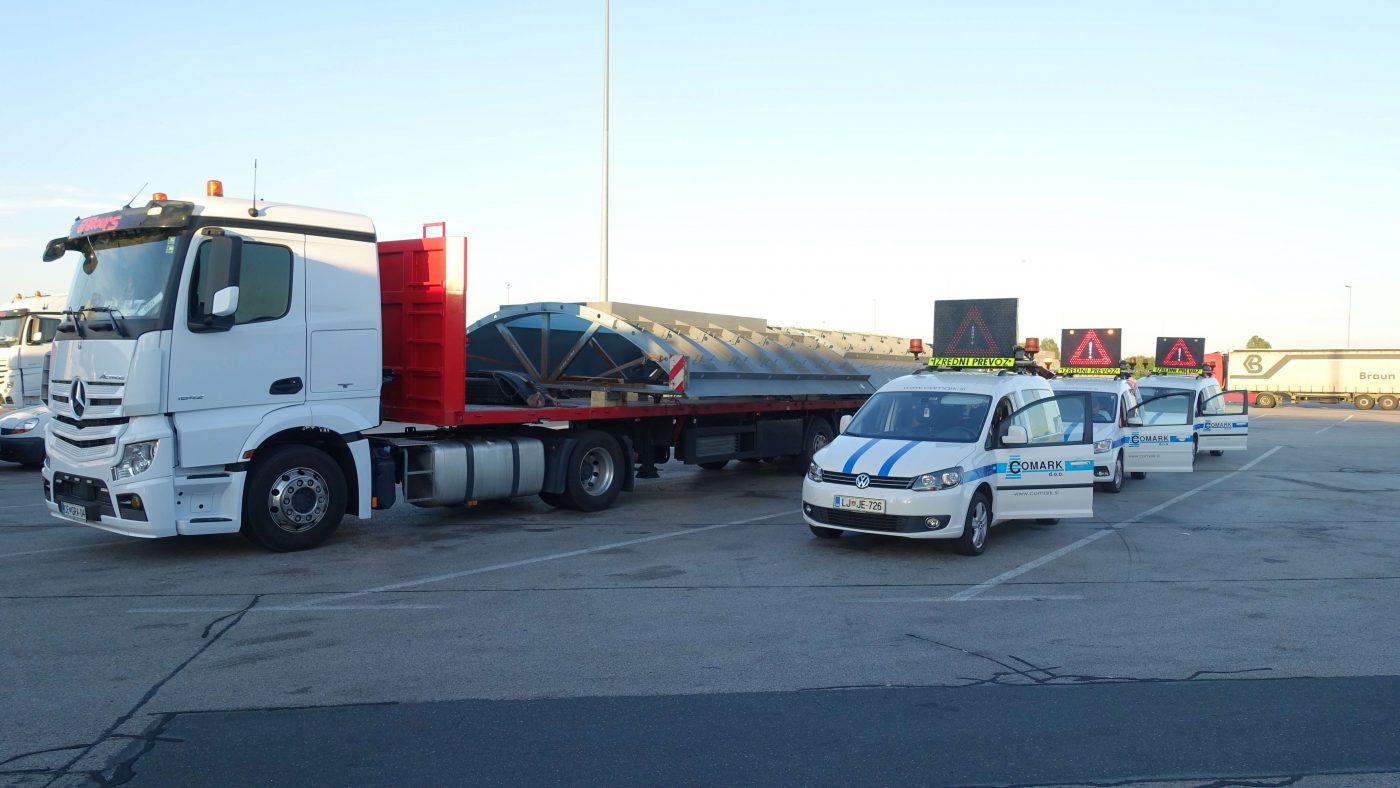 Modern pilot vehicles for the carefree course of special transport
In our company, we operate with 10 modernly equipped pilot vehicles that align with regulations for escort of special transport. Pilot cars are operated by certified and trained pilot agents/drivers with years of experience in transport.
The escort of special transport is an extremely important and demanding part of the whole project. The fact that the transport route is surveyed before transport takes place, is not insurance that it will remain so when the cargo is actually moved. Constant monitoring over transportability of the route, potential obstacles, open and planned road construction.
Permits and Escorts in pictures
Do you want to learn more?
Contact Us.