We turn complex challenges into manageable projects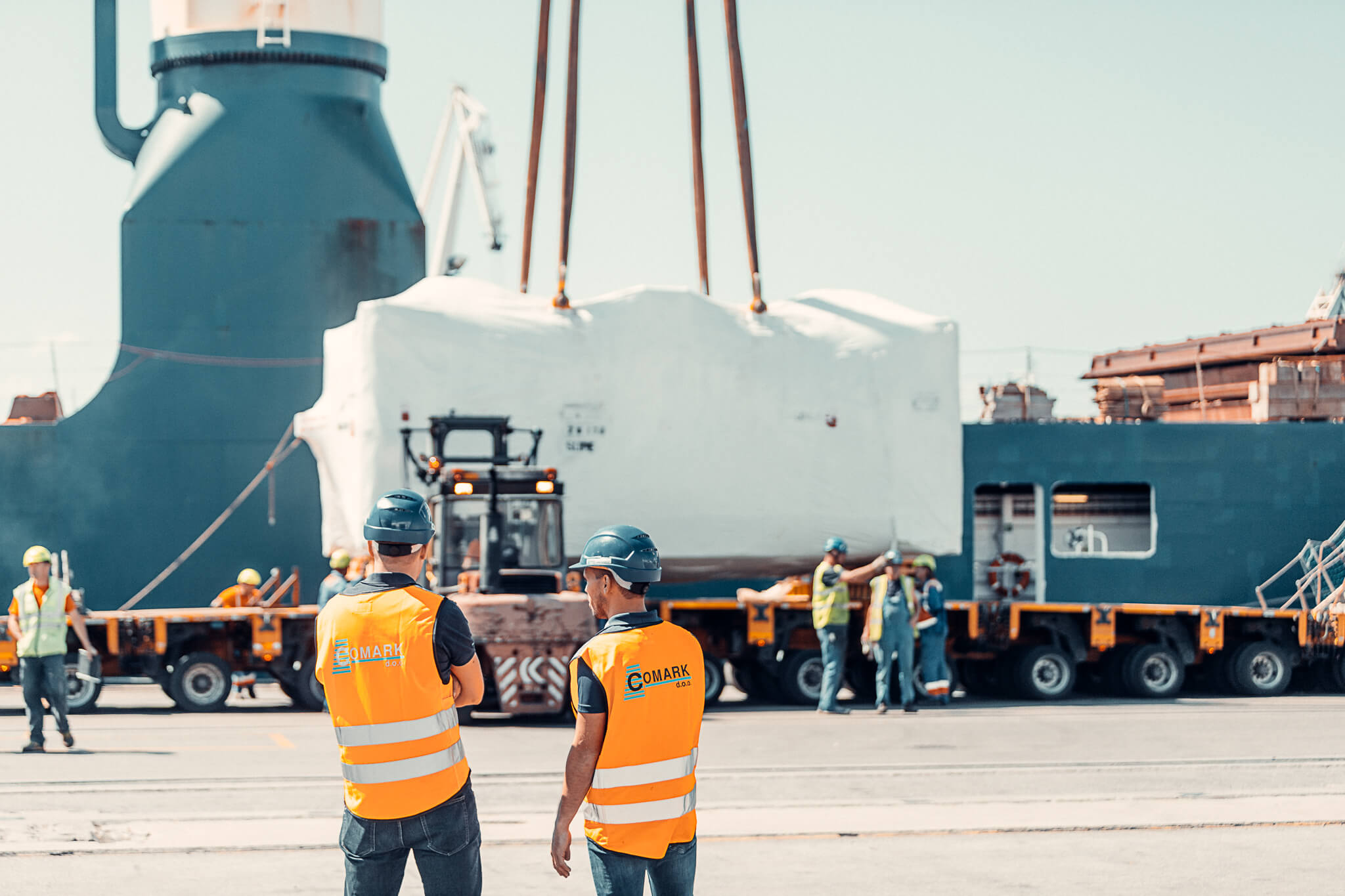 Project solutions based on knowledge and experience
Project cargo is a term used to broadly describe the transportation of large, heavy, high value, or critical pieces of equipment.
In Comark we possess the knowledge and many years of experience in the field of project cargo and shipping.
We connect the needs of customers and capacities of our suppliers into a complete project that is timewise and economically understandable and manageable.
We leave improvisation to the competition! There are no coincidences with us.
Fact 1
Project management for complete control over information.
Fact 2
International references of the largest global project offices.
Fact 3
We work with suppliers that meet the high requirements of the ISO standard.
Fact 4
Communication in the local time.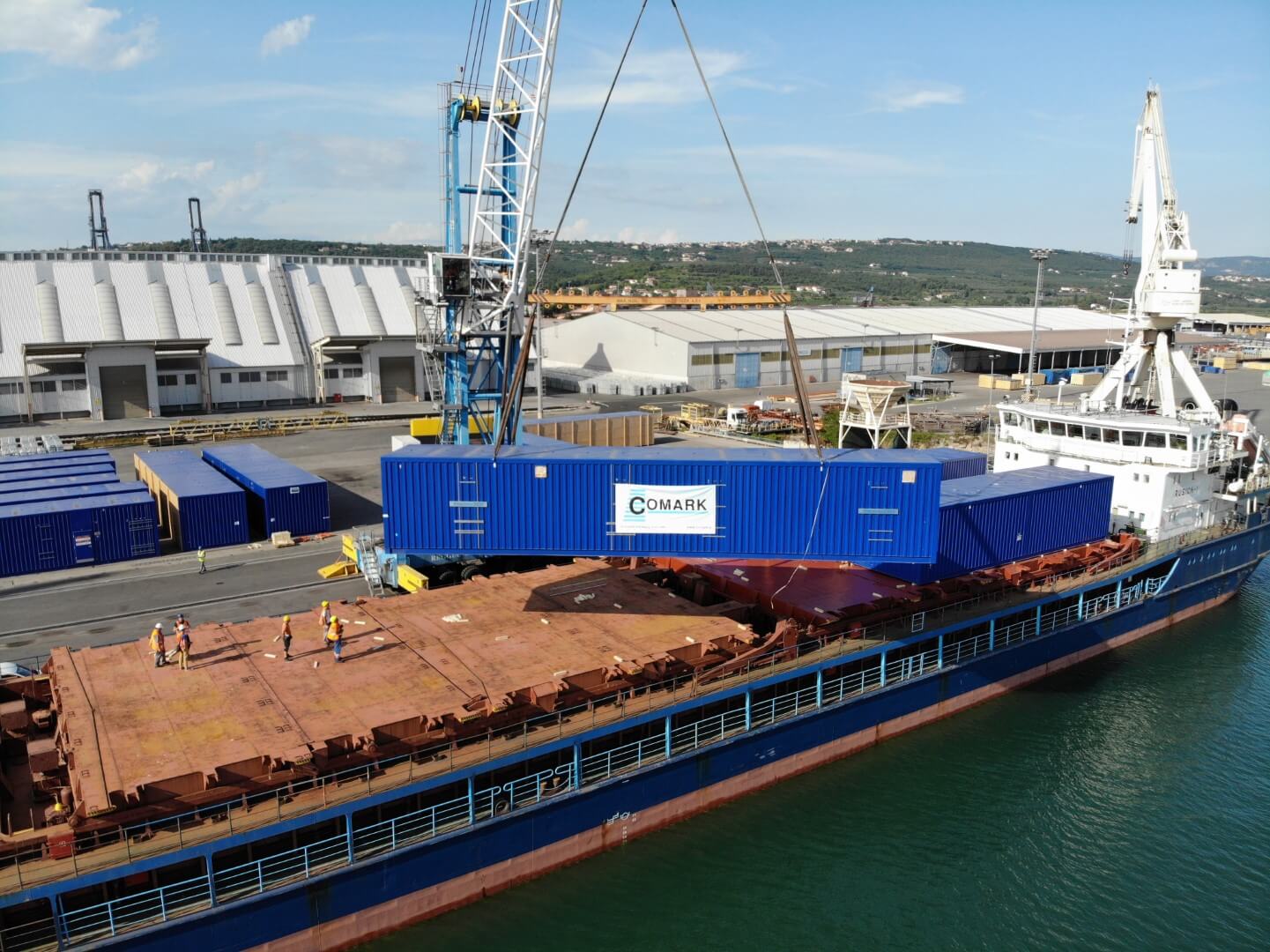 High standards and an unbeatable team of project engineers
Behind every solution and communication, there is always a competent person you can rely on during the project. Timeliness and quality of the information in combination with pictorial material allow you to check the status of the project in real-time, even if you are on the other side of the globe.
The project team consists of highly motivated and trained individuals. Together with other departments we undertake project planning comprehensively and present the optimal solution for every phase, which may include: disassembly/assembly, cargo packaging, permit preparation, organization of special transport escorts, and transport (road, air, or ship).
Project Cargo in pictures
Do you want to learn more?
Contact Us.