In this article, we will present the most used terms in the world of special transport and packing of cargo in different languages. This way we want to bring the terms of the logistics closer to people who are just entering the interesting world of special and project cargoes.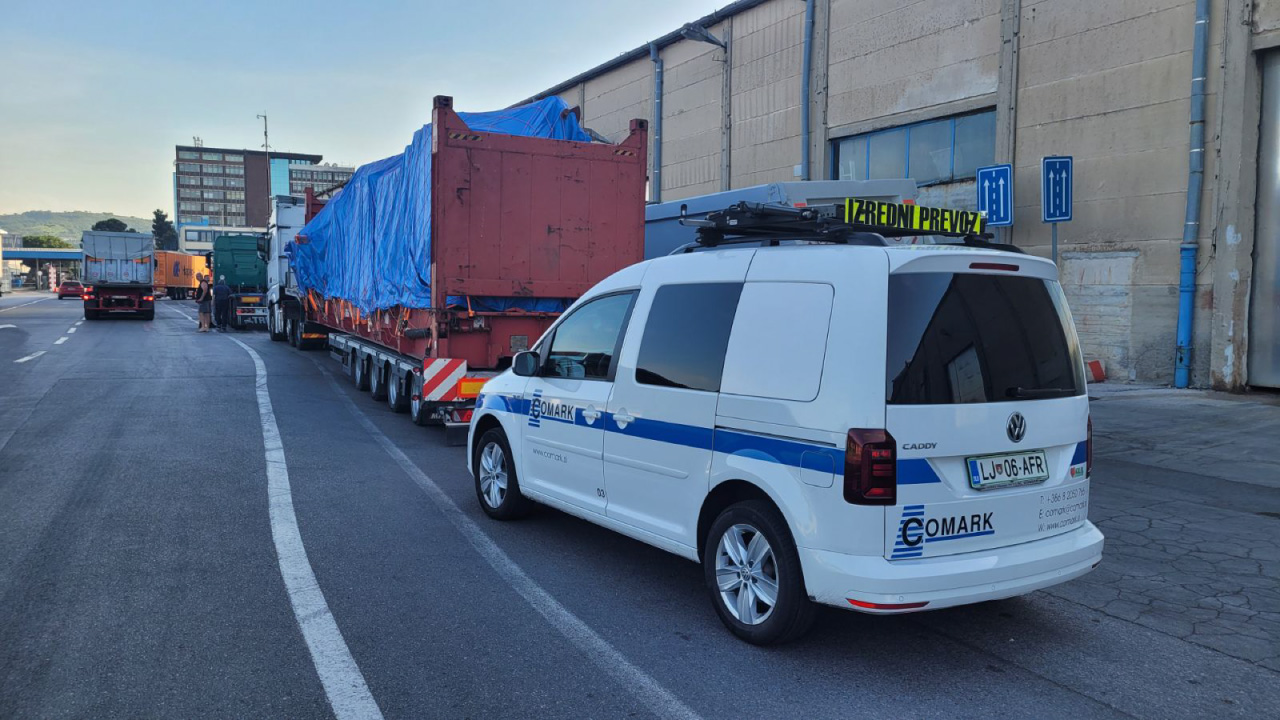 Terms are stated in the following language order – Slovenian / English / German / Italian / Croatian:
Izredni prevozi / Special Transport ali Oversized Load / Sondertransport ali Schwertransport / Trasporti Eccezionali / Izvanredni prijevoz;
Izredni tovor / Oversized Cargo / Sonderladung / Carico Sovradimensionato / Izvanredni teret;
Projektni tovor / Project Cargo / Projektladung / Carico di progetto / Projektni teret;
Pakiranje tovora / Cargo Packing / Frachtverpackung / Imballaggi industriali / Pakiranje tereta;
Prekomorsko pakiranje / Seaworthy Packing / Seemäßige Verpackung / Imballaggi industriali / Prekookeansko pakiranje;
Termoskrčljiva folija / Shrink Wrapping / Schrumpfverpackung / Imballaggi industriali con film termoretraibile / Termoskupljajuća folija;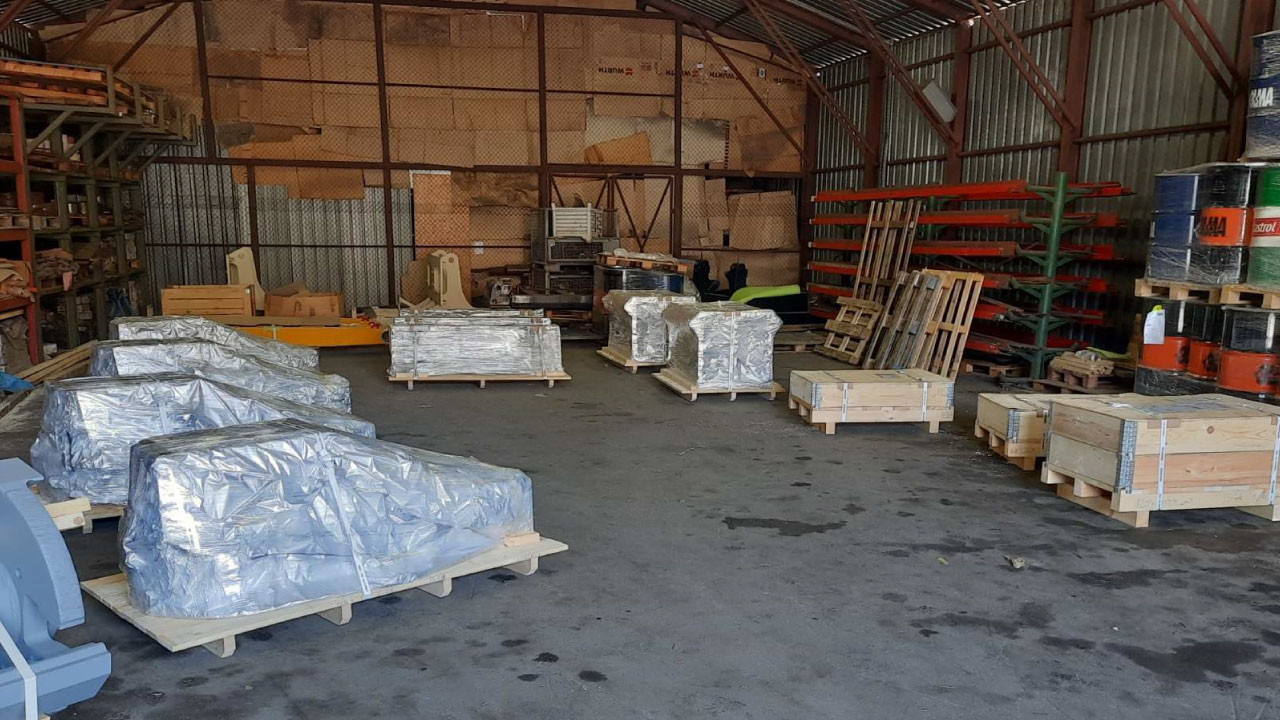 Whenever you come across any of the above terms in our business, feel free to contact us and we will find a proper solution.