Years ago, Comark decided to participate as an exhibitor at the specialized project cargo fair – Breakbulk Europe. With youth energy and appealing offer, we have become very popular with other exhibitors and visitors. Exchanging contacts is extremely easy and targeted, as the interlocutors are mostly on the same wavelength.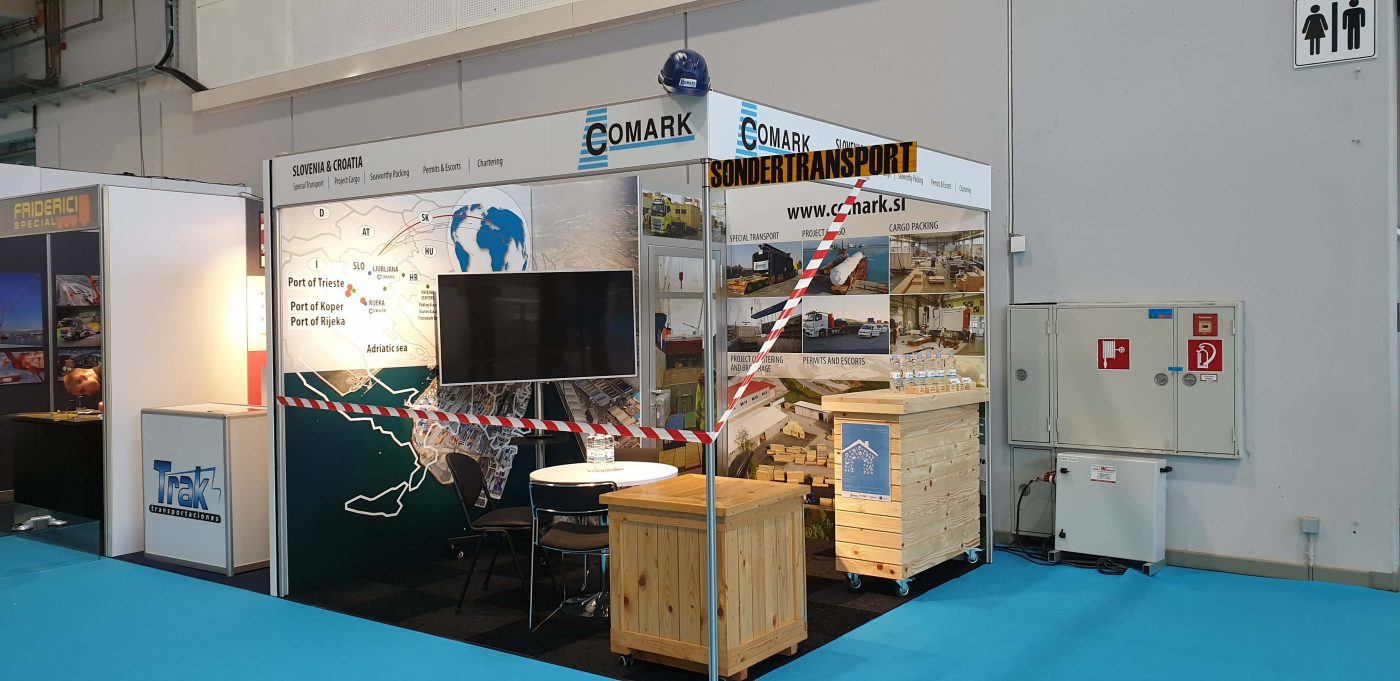 Putting Comark on the map of Europe is always one of the main goals at a fair
By highlighting the services and people at the fairs, we achieved enviable sales results and strengthen our position as a reliable partner in project cargoes for the area: the Balkans, Central, and Southern Europe. We look forward to meeting you again live. In 2021, in the case of execution, we will be present at Breakbulk Europe and Antwerp XL (both 2021).